Discover Your Community at Ann Arbor's Bike Co-Op
Drop by our community workspace every Sunday 11:00 a.m. to 3:00 p.m.
416 W Huron St, Suite 11
Ann Arbor, MI 48103
Come Fix Your Bike
A cared-for bike keeps you safe. Common Cycle believes that everyone with a bike can learn to maintain it. We're a 501(c)(3) nonprofit organization that creates opportunities to learn about bike repair, share tools and build community.
VISIT OUR WORKSPACE
Come check out our community workshop just outside of downtown Ann Arbor. You are welcome to seek help from volunteers or make use of community tools to maintain your bike on your own. Either way, you'll roll away happy!
LEND A HAND
We have many opportunities for you to help support our mission and we do our best to make it easy. Volunteering with Common Cycle can range from assisting others during our open hours or joining a subcommittee to help keep our organization running smoothly.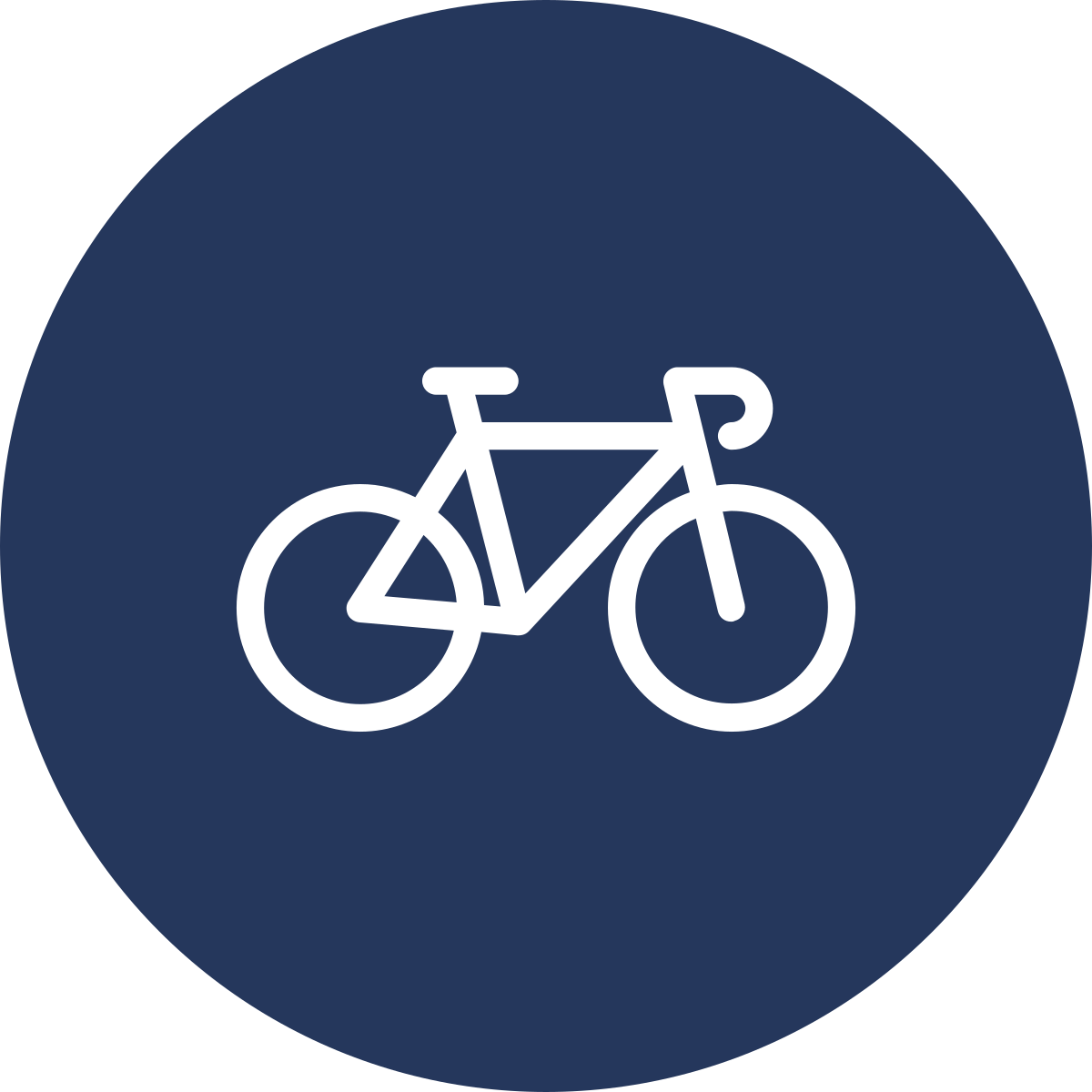 PARTNER WITH US
Through our distribution and partnership program, Common Cycle distributes free bicycles in and around Ann Arbor to those who need them but cannot afford them.
Discover Tools & Community: Visit Our Workspace
Common Cycle's volunteer-run, community workspace is open to the public weekly on Sundays from 11a.m.  to 3 p.m. Visitors are welcome to use community tools and/or seek help from volunteers to resolve maintenance issues or work on personal projects. Volunteers working our open hours range from experienced mechanics to interested newbies.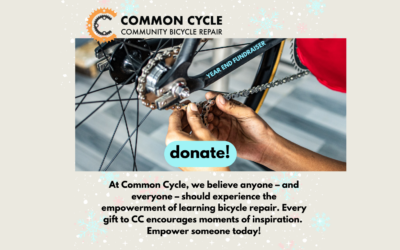 Common Cycle quietly celebrated its 10-year anniversary in 2020 amidst a lockdown, just 2 years after taking the huge leap of opening a public space at 416 W. Huron Street. Despite the pandemic, as more and more individuals and families discover the joys of cycling,...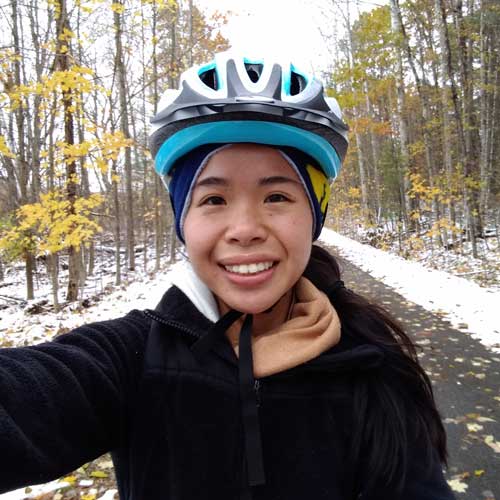 "Not only can we learn to better take care of our bikes but we can learn in a low-stress environment and build community at the same time"
–Maggie H., Maintenance Course Attendee
12
We've been part of the Ann Arbor community for 12 years
500+
We've refurbished and distributed over 500 bikes to the community.
1000s
We've helped thousands of people fix and maintain their bikes
Keep in Touch with Common Cycle for News and Events